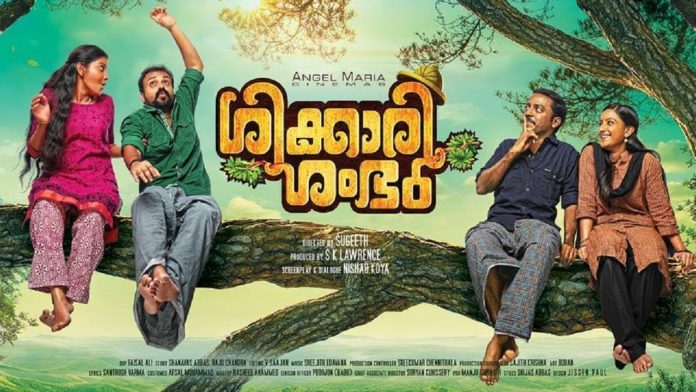 As reported by Bar and Bench here, publishing house Amar Chitra Katha (ACK) has filed a suit before the Bombay High Court against film producer SK Lawrence and others for using ACK's registered trademark 'Shikari Shambu' as a title of their Malayalam film 'Shikkari Shambu'.
The plaintiff claimed that subsequent to the legal notice exchanged with the defendants, the defendants had entered into talks with the plaintiff for license to use the trademark as a title of the defendants' film and had assured the plaintiff that the film would be released between February and April, 2018. However, the talks were nothing more than an eyewash to lull the plaintiff into a false sense of security. The Plaintiff claimed that the final act of deception was when the defendant released the film on January 20, 2018. The plaintiff has sought for damages to the extent of INR 15 Lacs from the defendants for infringement and passing off their mark.
However, the matter has been settled between the parties subsequent to the defendants agreeing to pay INR 10 lacs to the plaintiff. Edit: Read order here.
As mentioned in my post here, there have been several judicial precedents where courts have restrained film makers from using registered trademarks as a title of their film.
Few examples:
Image source: here