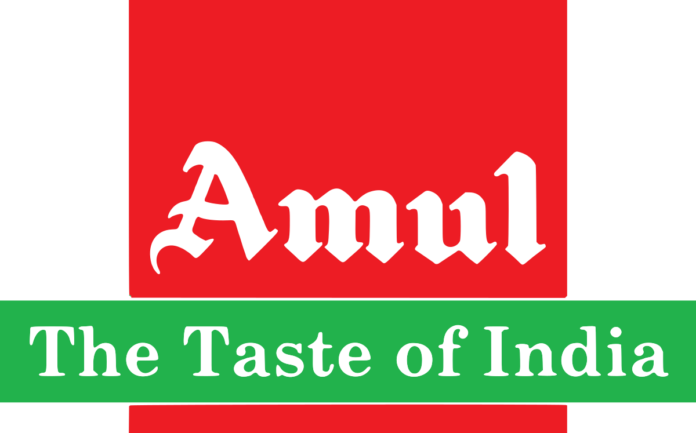 In the recent case of  GUJARAT COOPERATIVE MILK MARKETING FEDERATION LTD. & ANR. vs AMUL FRANCHISE.IN & ORS., the Delhi High Court granted an ex-parte ad-interim injunction in favor of AMUL, restraining the fraudulent websites which used AMUL in their prefix and suffix and caused confusion in the minds of people. The Court noted that such an act of the defendants not only interferes with the trademark rights of the plaintiffs but also causes an irreparable loss to the common public. The plaintiff in the suit claimed that they have received several complaints from various parts of the country regarding fraudulent websites being in operation using the well-known trademark 'AMUL' as a suffix or prefix in the domain names. The plaintiff also emphasized that by operating such virtue of the said websites, the defendants are impersonating and deceiving the public at large by creating the impression that they are either the services rendered by the plaintiffs or their authorized representatives.
Read order here.
The plaintiffs also asserted they have notified domain registrars several times to disable these fake websites, however, no action was taken by them. Further, the plaintiff claimed to have issued legal notices to State Bank of India and Canara Bank for freezing bank accounts of those fake entities held by the defendants but neither these banks' accounts have been frozen nor the details of the account holders, etc. were provided. The plaintiffs have even clarified that they have only one authorized and recognized website being www.amul.com and have no other authorized website or domain name or portal.
Perusing the contentions of the plaintiffs, the Court order directed the domain Registrars to suspend/block/delete the domain names as mentioned in the plaint within 36 hours of the receipt of this order. In furtherance of the same, the Court also granted leave to the plaintiff to implead and seek necessary relief in case they discover any other website/domain/entity which is infringing the plaintiffs' trademark AMUL and/or carrying out the similar fraudulent activities  (This is similar to the remedy of dynamic injunctions as elaborately discussed on the Blog here). Interestingly, earlier also AMUL has issued a notice on its website under the name of Caution: ISSUED IN THE PUBLIC INTEREST BY AMUL (find here).
Appearances:
Coram: Hon'ble Ms. Justice Mukta Gupta
Advocates for Plaintiff: Mr.Abhishek Singh, Advocate with Mr.Saad Shervani, Mr.J.Amal Anand, Mr.Ytharth Kumar, Ms.Aayushi Mishra, and Ms.Kirtika Chhatwal, Advocates.
Advocates for Defendants: Ms.Ekta Choudhary, Mr.Shantanu Sahay, Advocate with Ms.Imon Roy
Image source: here