IPRMENTLAW IN COLLABORATION WITH CREATIVE FIRST AND FICCI LAUNCHES HANDBOOK ON COPYRIGHT
IPRMENTLAW IN COLLABORATION WITH CREATIVE FIRST AND FICCI LAUNCHES HANDBOOK ON COPYRIGHT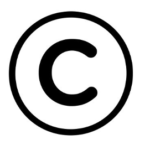 (This post is co-authored by Umang Sethi, a fourth year student from Institute of law Nirma University.) The first part of the post analyzed case...
Father of Sushant Singh Rajput moves Delhi High Court against movies depicting late actor's personal life Krishna Kishor Singh, father of late actor Sushant Singh...
We are pleased to announce that IPRMENTLAW in collaboration with Creative First and FICCI has launched its first handbook "Copyright 101- A Handbook on...
IPRMENTLAW in partnership with IPRS and Indiantelevision.com will host a panel discussion featuring stalwarts from the Indian music industry. The discussion will entail a...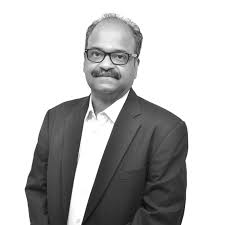 I am pleased to bring to you the second edition of our guest interview with Mr. Blaise Fernandes, President & CEO of Indian Music...
Anniyan producer Aascar Ravichandran asks director Shankar to stop Hindi remake of it Aascar Ravichandran, producer of the movie Anniyan wrote a letter to the...
I am pleased to bring to you our next guest interview with Mansi Darbar, Vice President, Corporate Strategy and Development at IN10 Media who...
1. Tribunal Reforms Ordinance, 2021 takes effect: Appellate authorities in 9 laws replaced with High Courts The Central Government notified the Tribunals Reforms (Rationalisation And...
This is a two parts post. The first part discusses the judgment of the Bombay High Court and the second part analyses the policy...
The Tribunals Reforms (Rationalisation and Conditions of Service) Bill, 2021 was introduced in the Lok Sabha on February 13, 2021 proposing that the Intellectual...