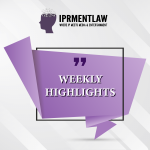 Centre tells Delhi High Court it has competence to regulate online gaming; says it is necessary to protect children The central government has submitted its...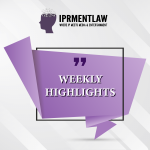 Delhi High Court directs ShareChat and Moj to remove from their libraries the content in which copyright is owned by ZEE In an order...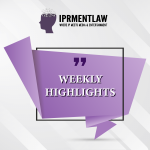 Union Ministry of Information and broadcasting invites comments on the Broadcasting Services (Regulation) Bill, 2023 Ministry of Information and Broadcasting has proposed a draft Broadcasting...
Intellectual Property Rights are said to symbolize innovation, creation, and progress. Why would they not? We have been hearing this for quite some time....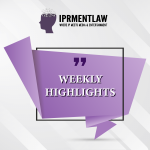 DJ Union alleges Rs 2500 crore fraud by PPL, Novex and IPRS, calls for investigation The All India Light and DJ Association have lodged a...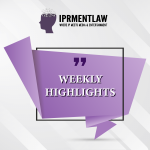 Delhi High Court Restrains Food Outlets Sandoz and Gola Sizzlers From Playing Copyright Music of PPL Phonographic Performance Limited (PPL), a performance rights organization, had...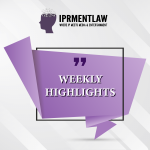 It's Not Always a 'Good Time', DHC Restrains Manufacturer from Selling Biscuits under 'Good Time Butter Cookies' Mark An ad-interim injunction was passed in a...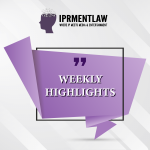 Delhi High Court says Humans of Bombay, PoI cannot use each other's copyrighted material, but no copyright over ideas In the case of Humans of...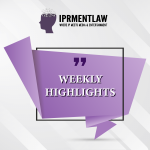 Netflix could move tribunal against Rs 196-crore tax demand In a strategic move indicative of their stance on financial matters, Netflix is poised to file...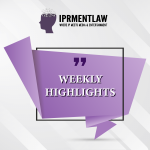 Delhi High Court says that there can be no copyright in religious scriptures but dramatic or adaptive works based on them can be copyrighted The...