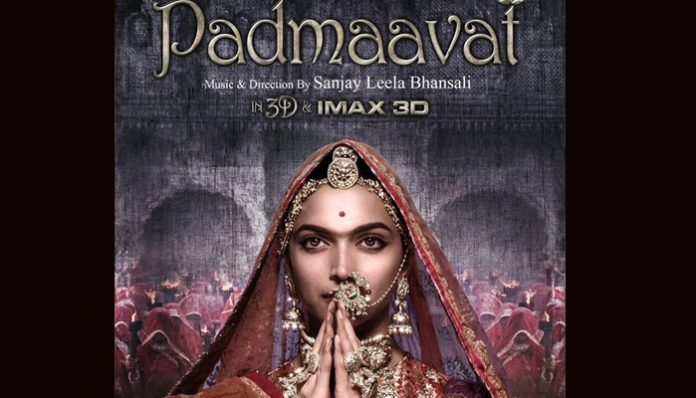 As per reports, Viacom 18 has filed a petition before the Gujarat High Court seeking a direction to the state government to provide police protection to theatres so that the film can be released in Gujarat.
The film has released across the country on January 25, 2018. However, theatre owners in Gujarat have not screened the film fearing violence.
The petition is likely to come up for urgent hearing today.
Separately, the producers are also taking all possible measures to curb piracy of the film. As posted here, Viacom 18 has obtained a John Doe order for the film. The makers have also requested the Maharashtra cyber-crime cell for necessary action against the persons who might commit the offence of copyright infringement. Viacom 18 has also sought the cooperation of cyber police and urged them to take immediate action against all those found indulging in copyright infringement of the film in any manner. The producers plan to place similar requests with the cybercrime cell in other states as well.