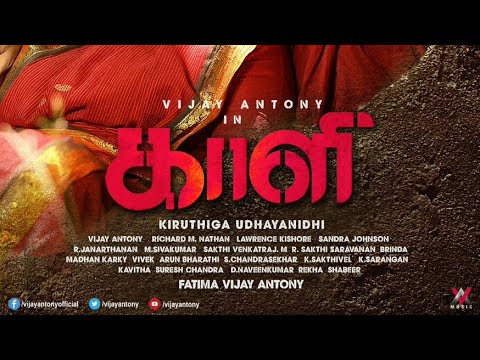 The Madras High Court on April 6, 2018 passed an interim order restraining the release of the Tamil film 'Kaali' on the plea moved by William Alexander, proprietor of Picture Box Company against Fathima Vijay Antony, proprietor of Vijay Antony Pictures and Vijay Antony-Director of Vijay Antony Film Corporation Pvt. Ltd. Read order here.
The Plaintiff had paid monies to the 1st Defendant towards the production of the movie, Anna Durai. The said movie did not reap to the expected collection when it was released in theatres. Consequently, the Defendants were not able to repay the monies advanced by the Plaintiff. Subsequently, the Plaintiff and the 2nd Defendant entered into an independent second agreement dated February 15, 2018. That agreement was a result of launching of a fresh project by the Defendants, namely, production of a Tamil movie, called Kaali. The Plaintiff claimed that the agreement for Kaali was entered to make good the losses suffered by the Plaintiff in the film Anna Durai. The Plaintiff, after adjustment of the earlier amount, which was due to him, advanced a further sum to the 2nd Defendant towards certain distribution rights of the film Kaali. Thereafter, disputes arose. Consequently, the Plaintiff withdrew from the agreement and raised a demand for return of the amounts advanced by him to the tune of INR 5,79,05,211/-.
The Court held that the issues pertaining to default of payments by the Plaintiff as claimed by the Defendants would be a subject matter of trial. But, on admission of the Defendants that the Plaintiff had actually paid a sum of Rs.4,23,00,000/- and another sum of Rs.50,00,000/- under the two agreements, the Court held that the Plaintiff is entitled to protection till he receives back the money. The Court thus granted an injunction on the release of the film. However, the Court noted that if the Defendants deposit a sum of INR 4,73,00,000/- on or before April 11, 2018, the injunction would be automatically vacated and the defendants shall be entitled to release the film.
The film was originally scheduled to release on April 13, 2018.
Image source: here