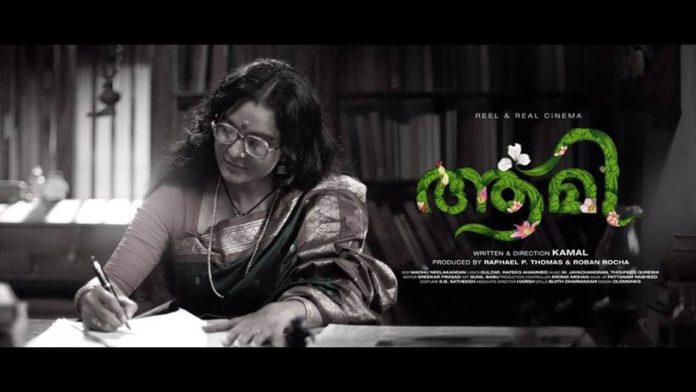 A writ petition has been filed in the Kerala High Court seeking a directive to the Central Board of Film Certification (CBFC) not to issue certificate for exhibiting Malayalam film 'Aaami'.
As per reports, the petition has been filed by K.P. Ramachandran, a Kochi-based lawyer alleging that the film which is based on the life of writer Kamala Surayya alias Madhavikutty omits the real life incidents of Madhavikutty with a view to justifying "love jihad."  He has further alleged that there was ulterior motive behind the very purpose of making such a film having link with religious conversion at this crucial period.
According to the petitioner, director Kamal had no right to rewrite the history and the real incidents that happened in the life of Madhavikutty and twist the past according to his own whims and fancies under the guise of film-making freedom. He further alleges that the wrong and contradictory picturisation of Madhavikutty's life, justifying the forceful religious conversion at this juncture, would certainly send a wrong message to the audience.
Image source: here