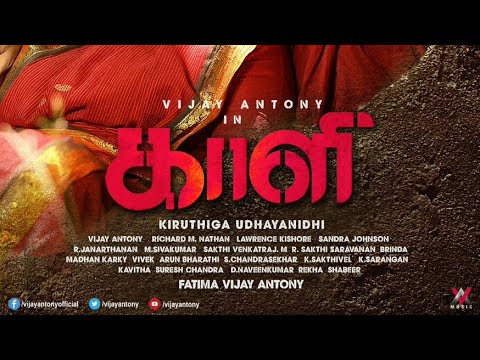 As per reports, the division bench of the Madras High Court today vacated the interim stay granted by the single bench on the release of the Tamil film "Kaali," subject to the condition that the producer and actor deposit Rs 2 crore to the credit of the civil suit pending before it.
Division Bench of Justice R Subbiah and Justice Audikesavulu vacated the stay following an appeal filed by producer-cum-actor Vijay Antony against the order of a single judge, stalling the release of his movie.
The bench directed the Appellant to furnish a bank guarantee for the sum in the name of Registrar General of the High Court towards the account of the civil suit which was pending adjudication before it in the matter.
As reported here, the Madras High Court on April 6, 2018 had passed an interim order restraining the release of the Tamil film 'Kaali' on the plea moved by William Alexander, proprietor of Picture Box Company against Fathima Vijay Antony, proprietor of Vijay Antony Pictures and Vijay Antony-Director of Vijay Antony Film Corporation Pvt. Ltd. The suit was filed by William Alexander seeking return of amounts to the tune of INR5,79,05,211/- which he claimed the defendants owed him. The Court had held that the issues pertaining to default of payments by the Plaintiff as submitted by the Defendants would be a subject matter of trial. But, on admission of the Defendants that the Plaintiff had actually paid a sum of Rs.4,23,00,000/- and another sum of Rs.50,00,000/- under some agreements, the Court held that the Plaintiff is entitled to protection till he receives back the money. The single bench had thus granted an injunction on the release of the film but noted that if the Defendants deposit a sum of INR 4,73,00,000/- on or before April 11, 2018, the injunction would be automatically vacated and the defendants shall be entitled to release the film.
Image source: here