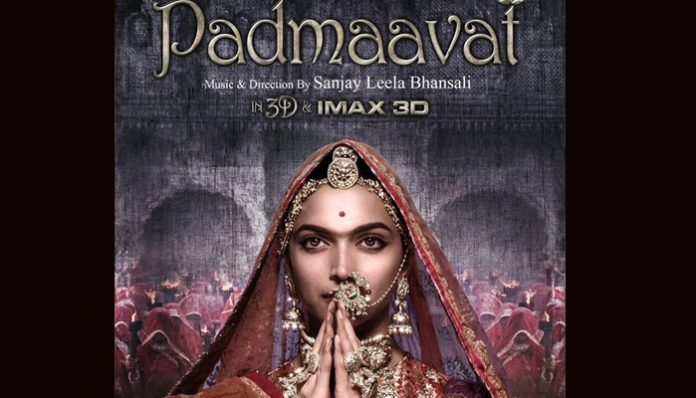 The Supreme Court has stayed a ban on Padmaavat imposed by four states, ensuring an all India release of the film on January 25. The ban was imposed by several states including Gujarat, Rajasthan, Haryana and Madhya Pradesh despite the film being cleared by the Central Board of Film Certification. Read order here.
The Apex Court stayed orders by the state governments that banned release of Padmaavat and restrained other states from issuing such a ban. The court said it is the duty of states to maintain law and order and that the creative content is an inseparable aspect of article 19 (1), freedom of speech and expression and needless to emphasise that right is not absolute.
The Petition was filed by Viacom 18 Media Private Limited, Bhansali Productions Pvt. Ltd, Sanjay Bhansali against Union of India & Ors [W.P.(C) No. 000036 – / 2018] challenging the ban imposed by several states. In their plea, the producers questioned the right of these state governments to ban the film when the apex court has already clarified that the film's screening can only be suspended in a particular area if there is a law and order situation developing.
Image source: here