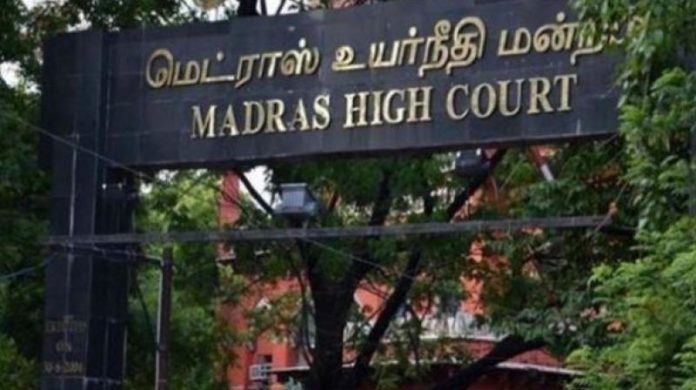 As per reports, P Sathish Kumar, who claims to be the AIADMK women's wing Virugambakkam unit secretary, filed a PIL in the Madras High Court seeking the court to direct the makers of the Suriya-starrer 'Thaanaa Serndha Koottam' to remove certain lines from a song, which he claims to instigate 'violence' among people against those who are in power. He submitted that the lines – 'Veratti veratti velukka thonuthu, athigaara thimira, veratti veratti velukka thonuthu' (to banish and bleed authoritative arrogance) – in the song 'Sodakku mela sodakku poduthu' of the recently released Tamil movie 'Thaanaa Serndha Koottam' starring Suriya, is defamatory as it portrays politicians and those who are in power in a bad light. He further alleged that such lines instigate violence among the people of Tamil Nadu, particularly youngsters to revolt against people in power and politicians, the petitioner alleged.
Therefore, in a bid to prevent any law and order situation that the song would create in the state, he made a representation to the Chennai commissioner of police to take immediate steps to ban the line from the song. Since the commissioner has failed to take any action, Sathish Kumar has approached the high court.
When the plea came up for hearing before a division headed by Justice Huluvadi G Ramesh, the court adjourned the hearing to January 22, 2018.
Image source: here