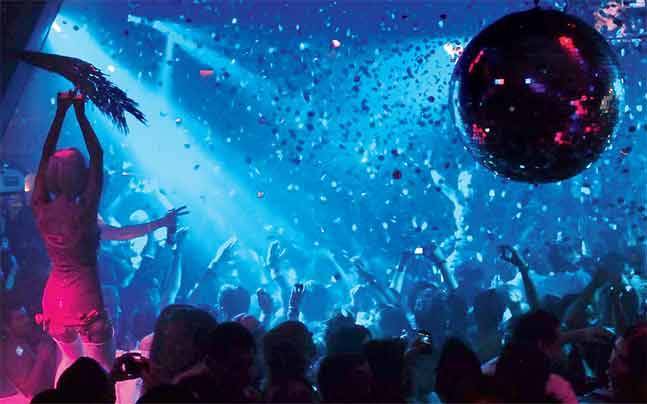 Earlier, we had covered the recent case filed by PPL, before the Bombay High Court, in anticipation of copyright infringement of its sound recordings in the upcoming new year. Alike last year, an ad-interim order has been issued by the single bench of Justice Dangre in the Bombay HC on 24th December 2018. PPL had argued to compulsorily prescribe seeking licenses, if the venues intended upon playing music licensed to it, or confer an injunction on the use of said sound recordings. This was done due to an imminent threat of copyright infringement and past instances showing such conduct.
The argument brought in by the defendants that is the restaurant and bar owners, yet again, rested upon the point of non-ownership of such recordings by PPL in a complete sense and hence a lack of locus standi to bring in this suit. The court however, recognised the assignment deed shown, as evident enough to prove such transfer of ownership to the extent of the rights contested herein. The court emphasized on provision 8.1 of the assignment deed stated hereinunder to conclude so:
"8.1 The Music Label agrees that PPL is entitled to grant licenses u/s 30 of the Copyright Act, on ownership basis (as covered by subsection 18(2) of the Copyright Act) for all the repertoire consisting of the music catalogue of the music label, subject to the rights assigned, during the term and within the territory herein."
 Post clarification of the maintainability, the court prima-facie issued an ad-interim order granting relief to the plaintiff to the extent of a compulsory deposit to license, before playing the song, in accordance with the tariff mentioned on the PPL website (based on certain assumptions). The court however stated that the actual amount will later be adjusted with this upon actual production of factual details of the songs played at the event and the capacity of attendance, within 4 weeks. An anticipatory measure for a deposit, as pleaded for by the plaintiff, has been granted.
Another important issue which has been discussed by the court is the yearly litigation of the same issue at this time, and the later withdrawal after the event. This leads to a recurring non-conclusive determination which ought to be avoid. Upon this concern, the court has recorded an assurance provided by the counsel of PPL stating that:
"Leaned Senior Counsel Shri Setalwad assures this court that the present suit, in any contingency, would not be withdrawn and would be properly prosecuted and taken to its logical end so that the situation of this court being flooded with litigation at the end of every year, especially on the eve of New Year can be avoided."
The court has listed the matter for hearing on merits after 6 weeks that is on the 4th of February.
Image source: here