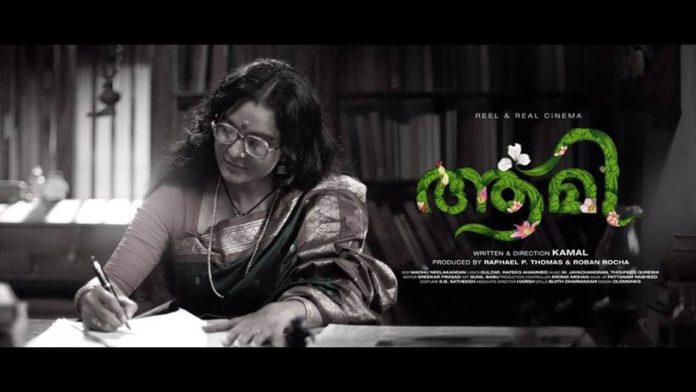 As per reports, the Kerala High Court refused to stay the exhibition of Kamal-directed Malayalam film "Aami", which is based on the life of noted writer Madhavikutty.
Justice Shaji P Chaly, however, admitted a petition challenging the screening of the movie.
While declining to stay the screening of the movie, the court directed the CBFC and the Union Information and Broadcasting Ministry to file counter affidavits in two weeks.
The petitioner has alleged that the film, based on the life of Madhavikutty, was sending a message favouring "love jihad".
The petitioner urged the court to direct the Censor Board to ensure that the movie be certified only after ensuring that the film picturised the actual life of Madhavikutty.
The petitioner also alleged that the movie was made to re-write history and "twisted" the narrative according to the director's whims under the guise of freedom of expression.
'Aami' is based on the autobiography of Kamala Surayya's Ente Katha (My Story). She wrote under a pseudonym Kamala Das in English.
Image source: here