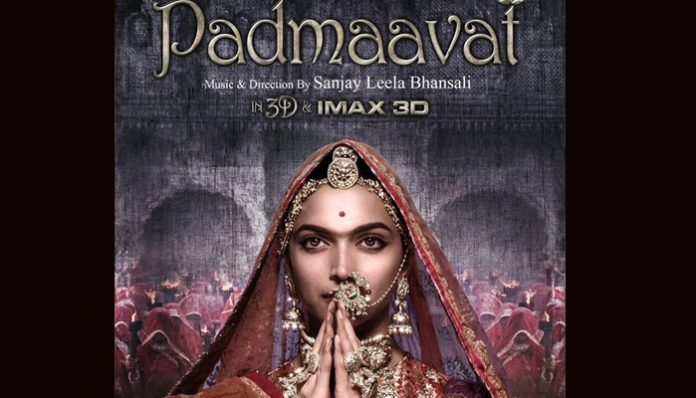 As per reports, a plea was moved today i.e. Jan 25, 2018 before the Delhi High Court seeking quashing of certification granted to Padmaavat, release of which was permitted by Supreme Court.
The matter was mentioned before a bench of acting Chief Justice Gita Mittal and Justice C Hari Shankar by the General Secretary of a Chittorgarh-based group, Jauhar Smriti Sansthan.
The high court, however, declined to hear the matter saying that the apex court had permitted release of the film and the petitioner should go there.
The Petitioner told the bench that a plea was moved before the Film Certification Appellate Tribunal (FCAT), which had declined to hear the matter saying it was not maintainable and they were asked to move the high court.