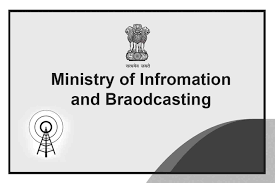 As per reports, the Ministry of Information and Broadcasting has constituted a five-member expert committee comprising veteran filmmakers and film preservation experts to look into the condition of films as well as the storage vaults at the National Film Archive of India (NFAI).
The committee will also suggest ways and means to preserve the films in a better manner. The committee comprises filmmakers Shaji N Karun, Ketan Mehta, Piyush Shah, former NFAI director K S Sasidharan and Shri Ponnaya, former chief of laboratory at Prasad Labs, Hyderabad.
There were recent reports of an inventory carried out by a private firm for NFAI, which had claimed that as many as 51,500 film reels that were on accession records of the Archive were not physically present in its vaults.
Image source: here